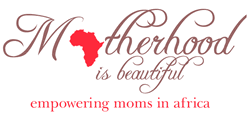 Julie loves motherhood! She started Motherhood is Beautiful, as a holistic program in South Africa that was created to disciple moms, while giving them the tools to become better mothers and opportunities to earn an income producing beautiful products.
Karl coaches with Ubuntu Sports - a unqiue soccer academy program that combines premier coaching, quality education with Biblical principles to raise up godly African leaders. Read more...
We rely 100% on monthly giving and one-time donations to sustain ministry and living costs in South Africa.

We are asking you to consider joining our friends and family in supporting us financially!