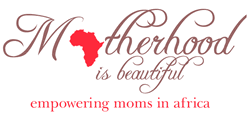 Julie loves motherhood! She started Motherhood is Beautiful, as a holistic program in South Africa that incorporates health, parenting classes, freedom counselling, a toy library...with discipleship and job skills. Read more...
Karl coaches with Ubuntu Sports - a unqiue soccer academy program that combines premier coaching, quality education with Biblical principles to raise up godly African leaders. Read more...
We rely 100% on monthly giving and one-time donations to sustain ministry and living costs in South Africa.

We are asking you to consider joining our friends and family in supporting us financially!