In preparation for the new "Motherhood is Beautiful" home decor product line launching this fall, Tesna, one of our "Motherhood is Beautiful" stand-out mothers, has been taking sewing lessons (photo above).

Thanks so much to one of our partners, Amy Lamb, for teaching Tesna how to sew so beautifully!

Amy is a volunteer missionary in Africa (her husband coaches with Karl at Ubuntu Football). Visit her online Etsy shop for plush toys, hooded towels and diaper bags (A Lizzy Lamb).

We are so proud of how quickly Tesna has learned how to make fabulous products like onesies, bunting and throw pillows.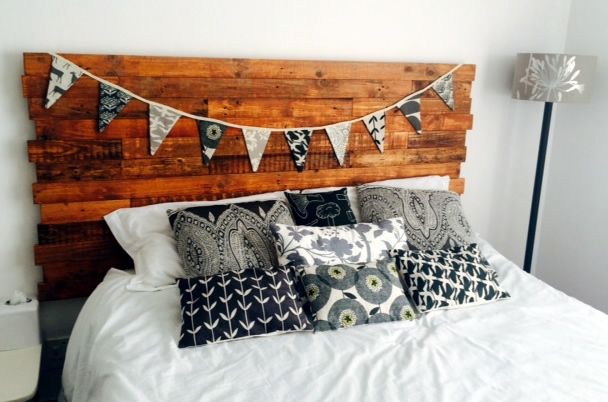 Throw pillows and bunting is the perfect way to update the look for your bedroom or living room!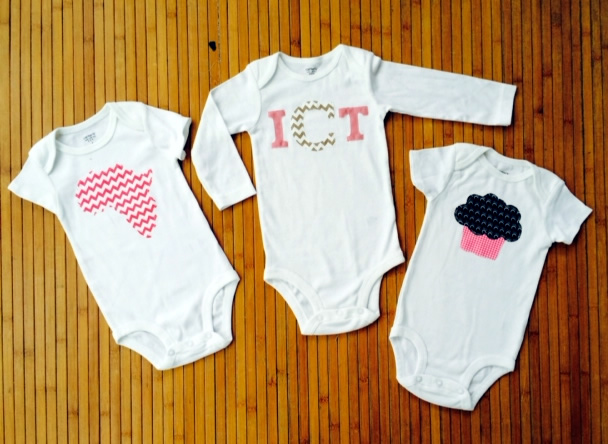 Coming Soon: Hand sewn onesies created by mothers in Africa make the perfect gift
(Chevron Africa, monogram or birthday cupcake!)
Our next big announcement...we started homeschooling Jensen!

After transitioning back-and-forth between the US and Africa (during Karl's mom's battle with cancer), the big difference in curriculum, and the large class sizes here… Jensen was just struggling academically at her current school.

Note: We are considering some school options with smaller class sizes down the road, but for now this is working out beautifully and she absolutely loves it!
August 22 - Gender Reveal Party - It's a Boy!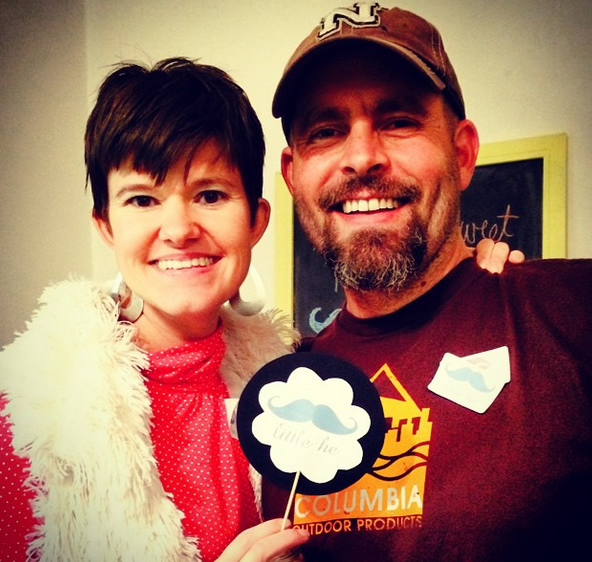 We truly feel grateful to be having another child and feel blessed whether it would be a boy or girl...healthy or not. ALL children are a gift!

Experience the joy and excitement that erupted in Africa (and in America for those watching on live streaming live video) when we found out we are having a boy!

PHOTO SLIDE SHOW: See the photos of the "Gender Reveal Party" and experience the fun...
August 29 - House For Soccer Players
As you know, Ubuntu Football (the oranization that Karl coaches for) selects top-talent players from the surrounding areas and offers them premier coaching.

Ubuntu is also the ONLY soccer accademy program in South Africa that also pays for the players education!

This already incredible program is doing something new!

Ubuntu has purchased a property and is renovating a house for 12-15 soccer academy players and a set of house parents.

Soon this building will be a safe haven, a place to grow, and a true home to some of the futures most influential South African leaders. Truly a humbling experiencing thinking about what an amazing transformation this place will bring.

Old roof is off and the new one is coming!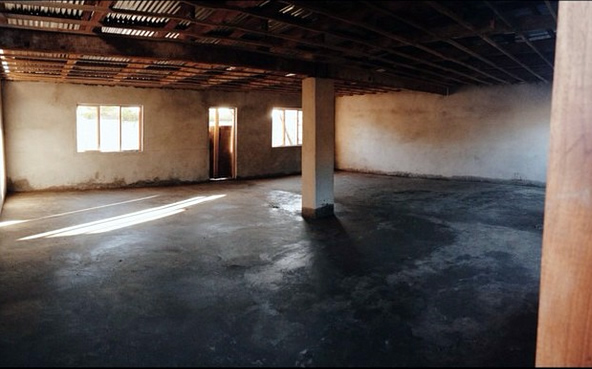 The main house has 3 bedrooms and will have 2 bathrooms. It will be connected to the dorm with the mudroom. The main house kitchen will be "command central". We hope to have a big table or island where meals happen as well as homework and school projects. The kitchen is always the heart of the home!